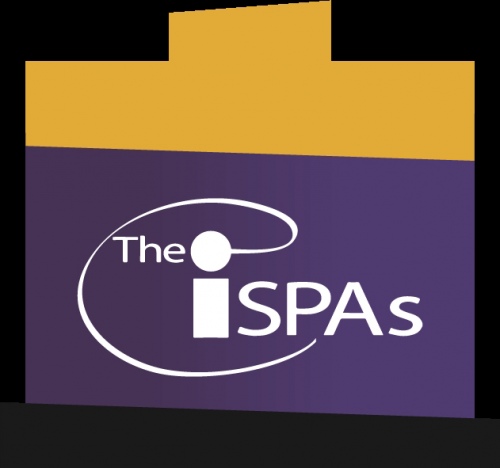 Posted on: 12th July 2019, by Hayley West
Magrathea congratulate Voipfone on winning the Best VoIP Award at the 21st ISPA Industry Awards held on 11th July 2019.
The Best VoIP category, sponsored by Magrathea, was hotly contested by Gamma, Gradwell Communications, Network Telecom, Soho66, Voipfone and Ziron, but the judges decided that Voipfone were this year's worthy winners!
The Internet Services Providers' Association (ISPA UK) has been organising the UK Internet Industry Awards since 1999 to herald the best of the Internet industry and to celebrate innovation and best practice. In 2002 the awards were dubbed The ISPAs.
Congratulations Voipfone !