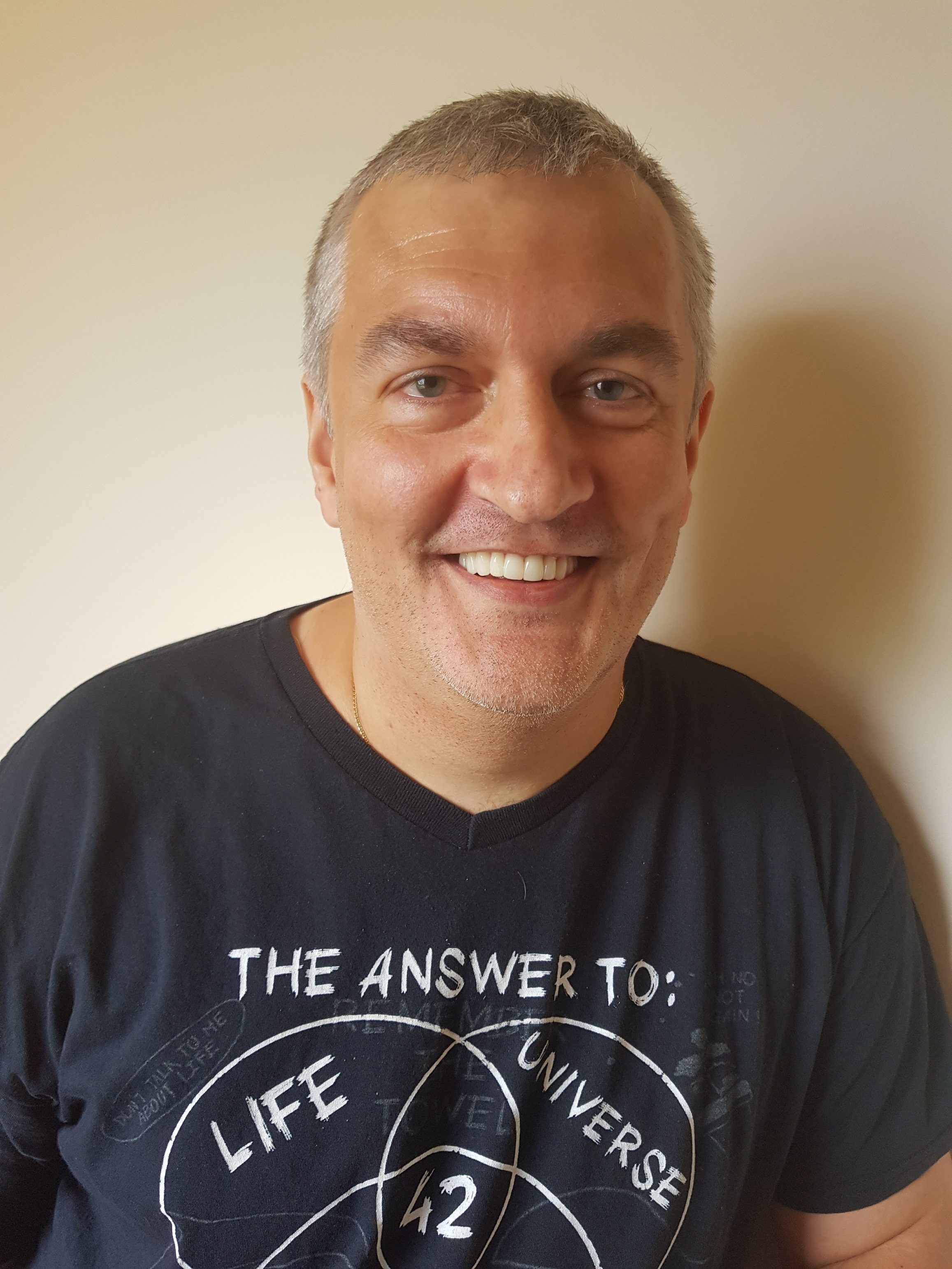 Posted on: 23rd September 2019, by Magrathea
Careers at Magrathea: Marcin Luczkiewicz- Technical Support and Development

Another insight into the Magrathea team, this month we peeked our heads round the tech team corner and spoke to Marcin.
Hopping on board the Magrathea ship in February 2015, Marcin joined us from a career that started in newspaper design and evolved to a web developer and IT/VOIP engineer. Marcin had an abundance of relevant SIP telephony experience and has proved to be a great asset to our technical and development team.
In his time at Magrathea, Marcin has become more involved in the development of new products, services and features. This utilises his skills and capabilities to their full potential.
"I really enjoy fixing things and developing new products and features for our clients is a huge buzz for me as I see the project run from spec to completion" comments Marcin.
Throughout his 5 years at Magrathea, the biggest change Marcin has seen is the growth of the development team. With constantly changing technologies and increased competition, the development of "value add" services have become more prominent and so expanding the team was essential.
Marcin enjoys helping clients and fellow colleagues solve a problem. Keeping up with changing technologies is challenging for any technical and development team but Magrathea have a good team of people with an array of expertise and skill sets which enables us to face such challenges with confidence.
"I am part of a team of people that 'fix things' and I enjoy being presented with an issue and trying to solve it" concludes Marcin.
In his spare time, Marcin enjoys yachting and sailing. His love of fixing things expands into his home life as he also rebuilds laptops and computers. Recently, he has also taken up park runs with a group of other employees every Saturday in an effort to keep fit and healthy.