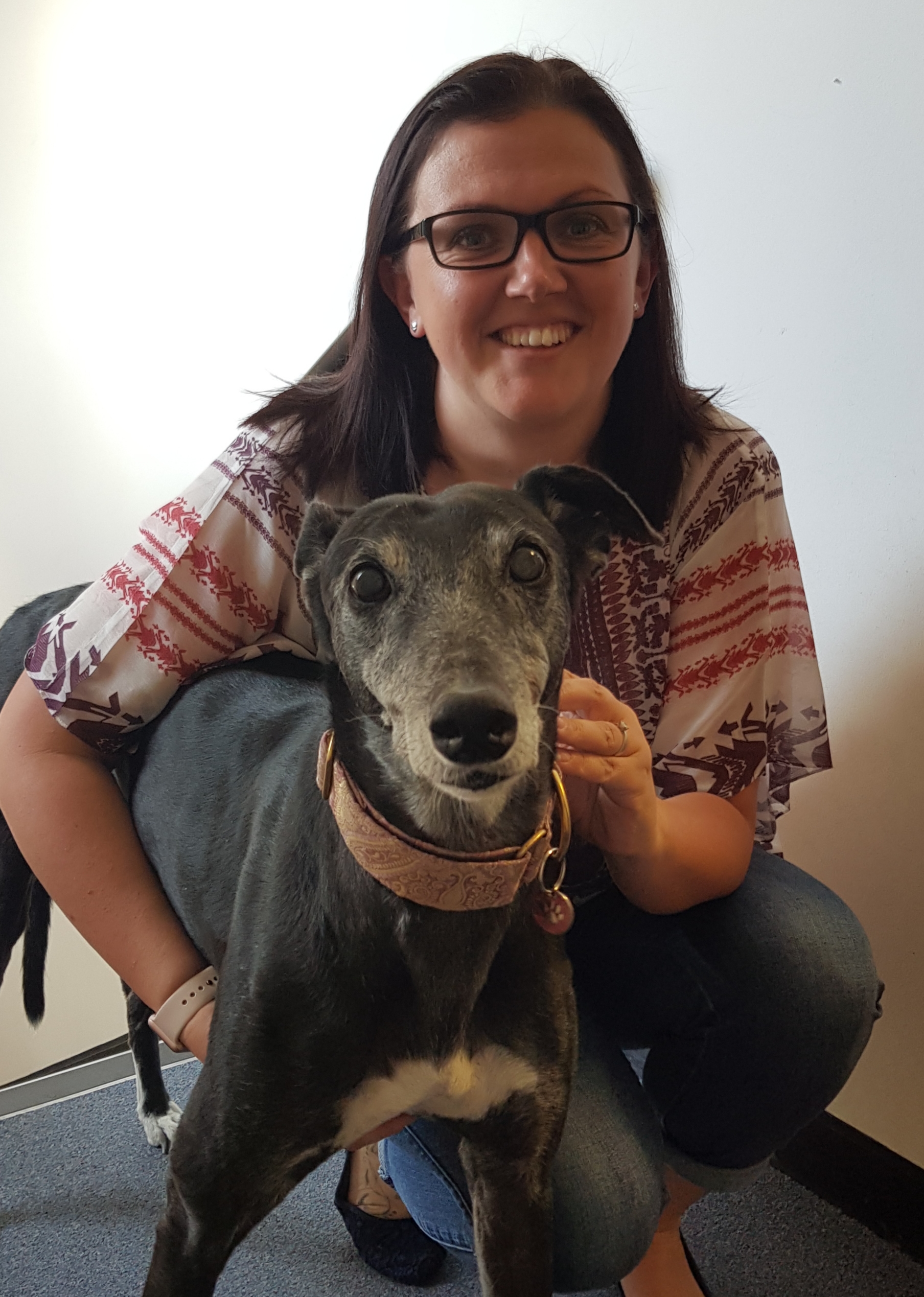 Posted on: 21st May 2019, by Magrathea
Careers at Magrathea: Lucy Elder- Bowles- Network Manager
It's been a busy couple of months in the Magrathea office, this month we focus on Lucy, one of our management team.
Joining Magrathea over 11 years ago, Lucy is one of the first members of staff the company recruited. Magrathea's Director, Linus, knew Lucy and enticed her from her career as a Personal Assistant.
Starting out as one of eight staff, Lucy was predominantly involved on the support desk but also helped out with porting. Throughout the years, the company grew and the network expanded, Lucy showed extensive knowledge of the network and a deep understanding of the way Magrathea "works" and was promoted to Network Manager in 2016.
"Staff numbers are over double since I started, and our network size and capacity has hugely increased in that time also. The industry has also seen huge upheaval and changes and so far we have weathered all of the storms" comments Lucy.
Lucy's extensive time at Magrathea has allowed her to develop great working relationships with suppliers and carriers alike which is paramount in her role as Network Manager. Lucy is also responsible for ensuring technical and development tasks are allocated and managed through to completion to ensure the network runs as smoothly as possible.
Lucy enjoys the variety of tasks the role brings and the Magrathea "family" feel. The office staff benefit from Lucy's special dispensation to bring her beloved greyhound in, an office dog is the new must have!
"Seeing long term projects complete successfully, even when they have been a complete headache, is a huge buzz for me!" concludes Lucy.
Lucy lives with her husband of 6 years and her ex racing greyhound, Darcy (aka Diggles.) In her spare time Lucy enjoys travelling, running (admittedly a love/hate relationship) and riding her pony, Hardy.