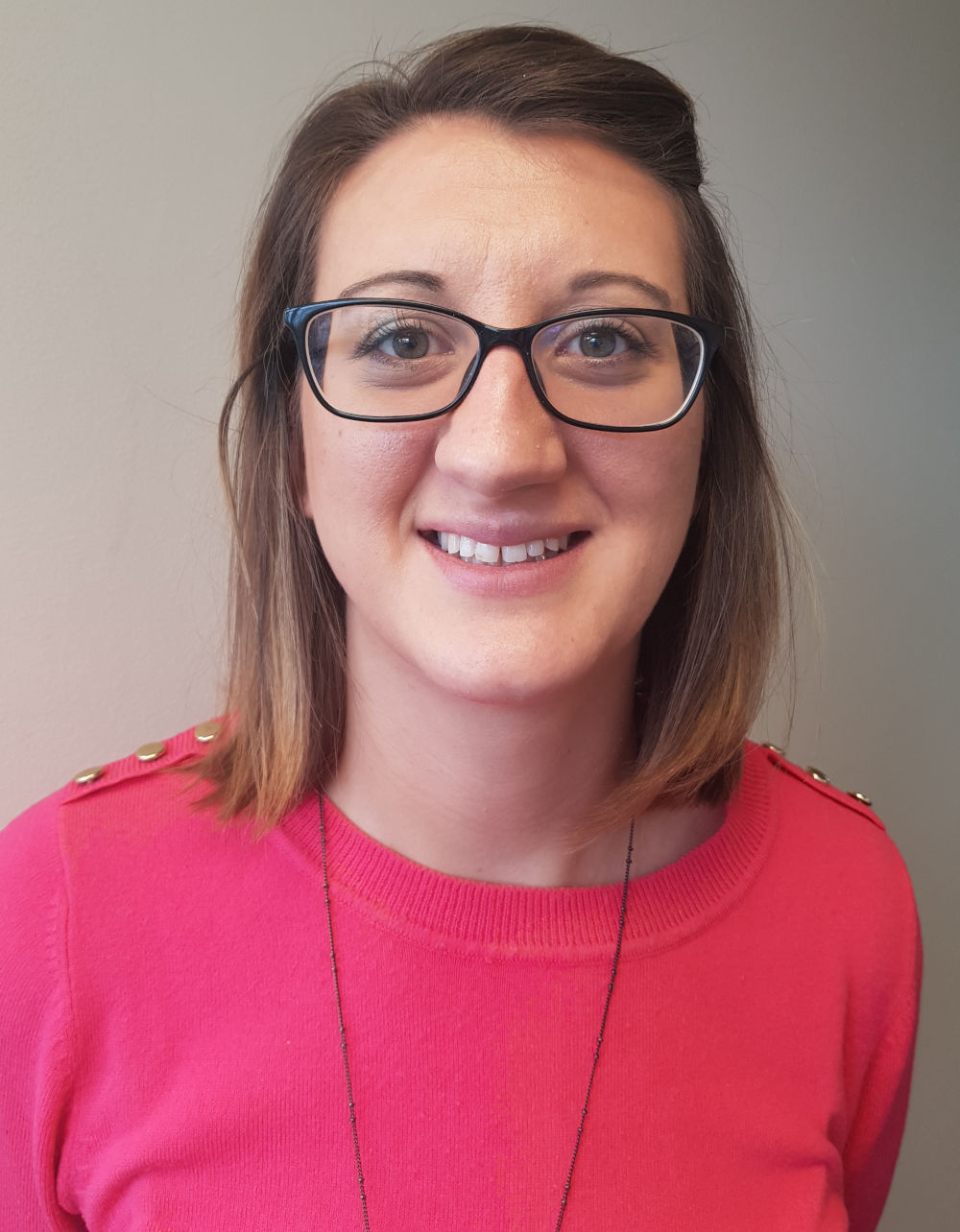 Posted on: 18th December 2018, by Magrathea
Careers at Magrathea: Hayley West – Customer Sales & Support
Hidden away on a quiet business park in Theale, the Magrathea office houses a close-knit team of talented individuals delivering on our customer promise. In a series of employee profiles, we would like to open the doors and reveal the people serving behind the brand.
This month, we start with Hayley, who is a senior figure on our sales and support team.
Joining Magrathea over seven years ago, Hayley has witnessed dramatic change and incredible growth since she arrived. Like many British start-ups, when the business first began, it consisted of a dedicated team of satellite home workers. Hayley joined as one of the first office-based employees as an Administration Assistant tasked with establishing processes and procedures to ensure all administration functions were in place to help the business grow
"There is a real family feel to Magrathea, which is what attracted me to the role in the first place. It has the technological innovation of a large corporation with the ethos of a small start-up, which makes it a great place to work." comments Hayley.
With a degree in Business Commerce from the University of West London and keen to progress, it wasn't long before Hayley started to build relationships with key clients, moving into a Customer Support role. By shadowing others in the business, Hayley was involved from the outset in the development and documentation of the Wholesale Line Rental (WLR) and Carrier Pre-Select (CPS) portals. This gave her the opportunity to grow her toolbox of industry skills including extensive training to become a WLR and CPS expert.
As Hayley's role evolved, she also expanded into business development and marketing, responsible for overseeing and managing the selection and implementation of our refreshed brand, messaging and website. Now a fully integrated member of the team, wearing several skills and communications hats, Hayley has become a valuable member of the sales and support team.
"Every day is different which is what I love about the job and working for a flat managerial structure, means I feel listened to and can really make a difference. I have seen substantial growth since I joined and I'm excited to see where the next few years takes us!" concludes Hayley.
Outside of work, Hayley enjoys getting out on her Harley when the weather permits. She is part of her local Harley Owners Group and is currently sitting on the committee as Charities and Social Media Officer.  When the bike isn't calling her name, she is often being called upon by her twin nieces who always enjoy time with "Aunty Hayley" (mainly because they get away with everything!)