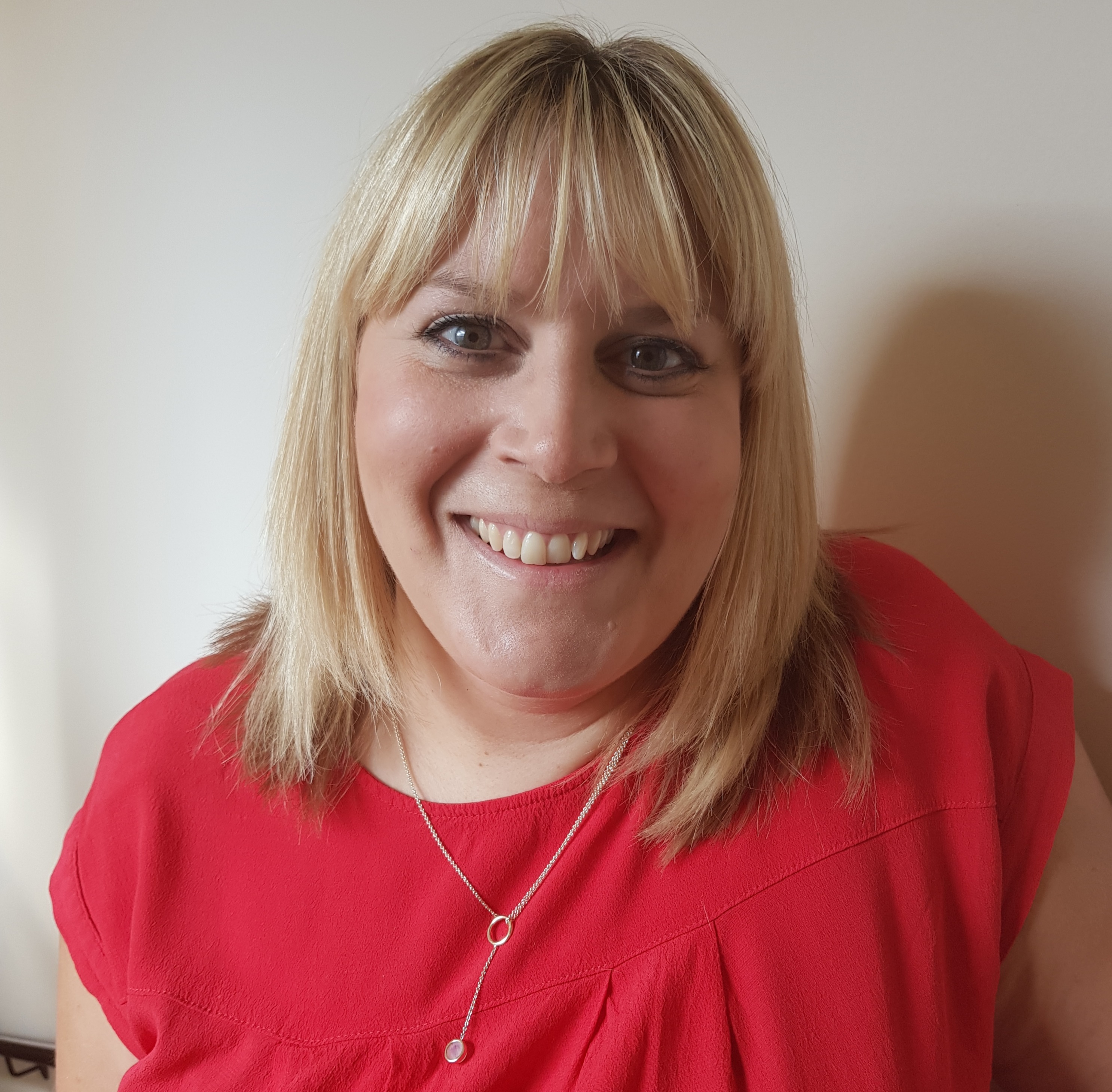 Posted on: 6th August 2019, by Magrathea
Careers at Magrathea: Clare Simpson- Office Administrator

We are back with our regular staff profile, this month we shine a light on Clare, our Office Administrator.
Joining Magrathea in 2012, Clare took over the office admin role from Hayley who moved into the support team. Clare had plenty of previous experience in office admin and with our offices opening only a year before, Clare was the perfect candidate for getting all the office admin in place and maintaining an efficient working environment for all employees.
Magrathea opened their office in Theale in 2011, previous to this all employees were home workers.  With sole responsibility, Clare was predominantly involved in office maintenance, contracts admin and health and safety procedures. Throughout the years, the company grew and in turn so did the team and so these office efficiencies became more and more important for the business.
In her time at Magrathea, Clare has also become involved in the accounts, assisting our accounts team with the finance side of the business as well.
"I really enjoy the variety my job role offers, I am able to embed myself in the efficient running of the office as well as some accounts work which gives me an insight into a different area of the business" comments Clare
Throughout her 7 years at Magrathea, Clare has seen many things change. Most evidently is the increase in employees and so her work is even more valuable to the efficient running of the office and the business. This allows everyone else to focus on their area of expertise whilst ensuring they have all the necessary resources to work effectively (not least with ensuring we have well stocked tea and coffee provisions!!)
Clare enjoys being the "go to" person for all things office related and particularly enjoys organising events, whether that be the annual Christmas do or a team building activity.
"Enabling the office to run efficiently is a satisfying feeling, rounding the year off with a Christmas party where all employees can enjoy themselves outside of the working environment is the icing on the cake"  concludes Clare.
Clare lives with her husband and 3 children.  Last month, she took part in a 26 mile walk for charity and collectively raised over £700 for MacMillan. With the limited spare time she has running around after her 3 children, she enjoys reading and socialising.