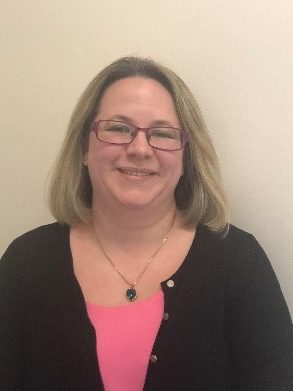 Posted on: 7th January 2020, by Magrathea
Careers at Magrathea: Charlotte Cavendish- Sales & Support Team
For this month's employee profile we meet Charlotte.
Charlotte joined Magrathea in 2014 as part of our Porting Team, where she spent 2 years learning the ropes and gaining plenty of telecoms knowledge.  As Magrathea grew so did the opportunities for Charlotte, she moved to a wider sales and support role in 2016 where she continues to be a valued member of the team.
Charlotte's responsibilities range from handling sales enquiries,  WLR orders and repairs, a wide range of support issues and is often one of our most tenacious fault investigators!
"I like to take on a challenge from start to finish as this gives me a sense of satisfaction"
Charlotte enjoys helping clients resolve their issues and seeing the query through to the end, however she claims the most challenging part of her role is often dealing with ported number faults.  It can be very time consuming and complicated to isolate where the issue is, but once the fault is resolved, it can feel very rewarding.
"In my time at Magrathea the greatest change I have seen is the increase in the number of staff.  With our team growing we were starting to fill up our office space so we have converted other areas of our building to make more space allowing for quiet zones, standing desks and greater flexibility of our environment which has been beneficial to all of us."
In her spare time Charlotte is kept very busy with her twin boys and if she does find a few minutes to herself she likes to go for a run or enjoys a Zumba class.