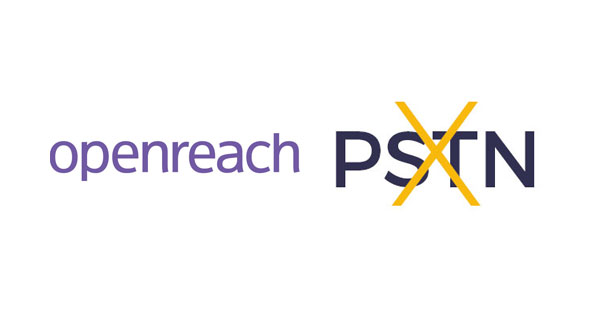 Posted on: 13th September 2018, by Magrathea
Openreach has started a consultation on the migration of WLR users caused by the planned ending of analogue PSTN services in 2025.. They plan to retire the PSTN network in favour of more efficient and cost effective digital network.
Openreach tell us that there will be no new analogue lines available from 2023, and that any remaining analogue lines operating in 2025 will be cancelled. After that, they have made it clear that they will not be offering any new voice solutions going forward, focusing entirely on connectivity, where broadband rather than voice becomes the main service.
Openreach want to migrate analogue users to a connectivity product such as FTTC or SOGEA which will have no inherent voice component. Users will be expected to use an OTT product for their voice telephony.
As the majority of our clients only use WLR for broadband, we expect this to be less of a concern than it would be for a standard home user. Of greater concern to our industry though, are the many cases where users have installed special services, such as security alarms or carrier preselect.
Our response to the consultation made it clear that we have concerns about the existing number porting process and the fact that it is not robust enough to handle the large numbers of migrations expected.
We also raised questions around the service that is to be available on the new access products, the potential reduction of suppliers resulting from the switch-off, leading to a less competitive business environment and the opportunity to improve the LLU service.
We will continue to monitor the situation, making sure that our voice is heard at every stage of this major industry development.